Measure conversion events that matter across Spotify and non-Spotify campaigns.
What is the Spotify Pixel?
The Spotify Pixel is a piece of JavaScript code placed on a website that allows you to analyze the actions that listeners took after hearing or seeing your ad. With the Spotify Pixel you can...
Install once to measure all of your ads on Spotify and all audio across non-Spotify campaigns too.
See all of the actions that listeners take on your website across all devices.
Better understand the ROI of your audio ad spend across all channels.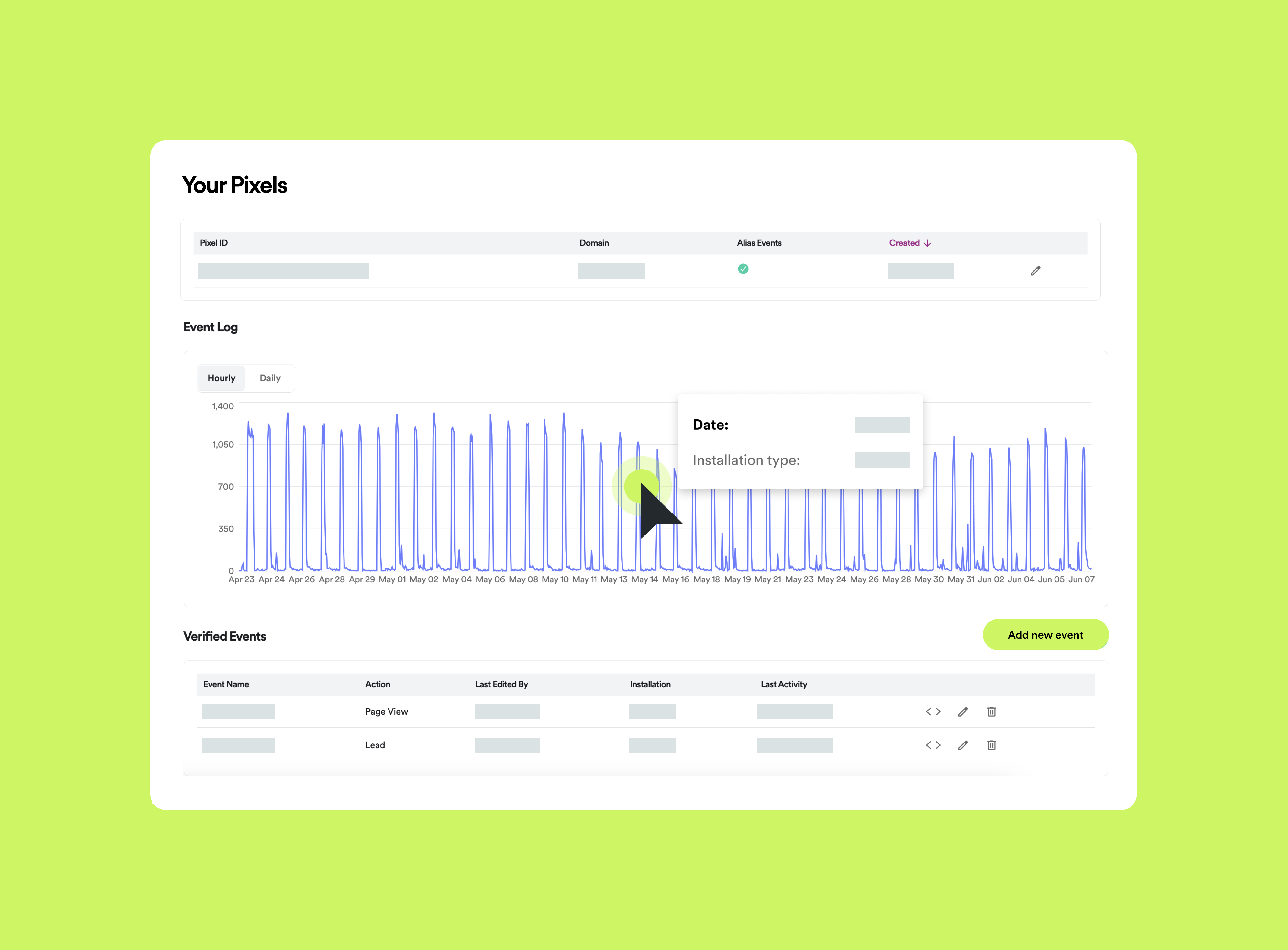 What can the Spotify Pixel measure?
Website activities, including:
Page view
Lead
Add to cart
Product view
Checkout
Purchase
Install the Spotify Pixel
Follow our step-by-step guide to implement the pixel directly on your website.
If you use one of the listed integrations to install the pixel on your website, please follow the linked guides:

If you are interested in using one of the listed integrations to measure mobile app installs and activity, please follow the linked guides: